Your kid could be the kid who hands these out instead of Spongebob Valentine's in the school exchange. I'm just sayin'. Available at Walgreens and other fine retailers. 
HBO Original Valentines
You're great, but this is really a love letter to Baltimore.
I'll Be Your Stallion That Mounts The World
Fang Bangers put the "V" in Valentine
You Make My Heart Go Bada Bing
Omar Coming, Yo…To Wish You a Happy Valentine's Day
Let's Hug It Out!
If You Exploded, I'd Carry You Around In A Jar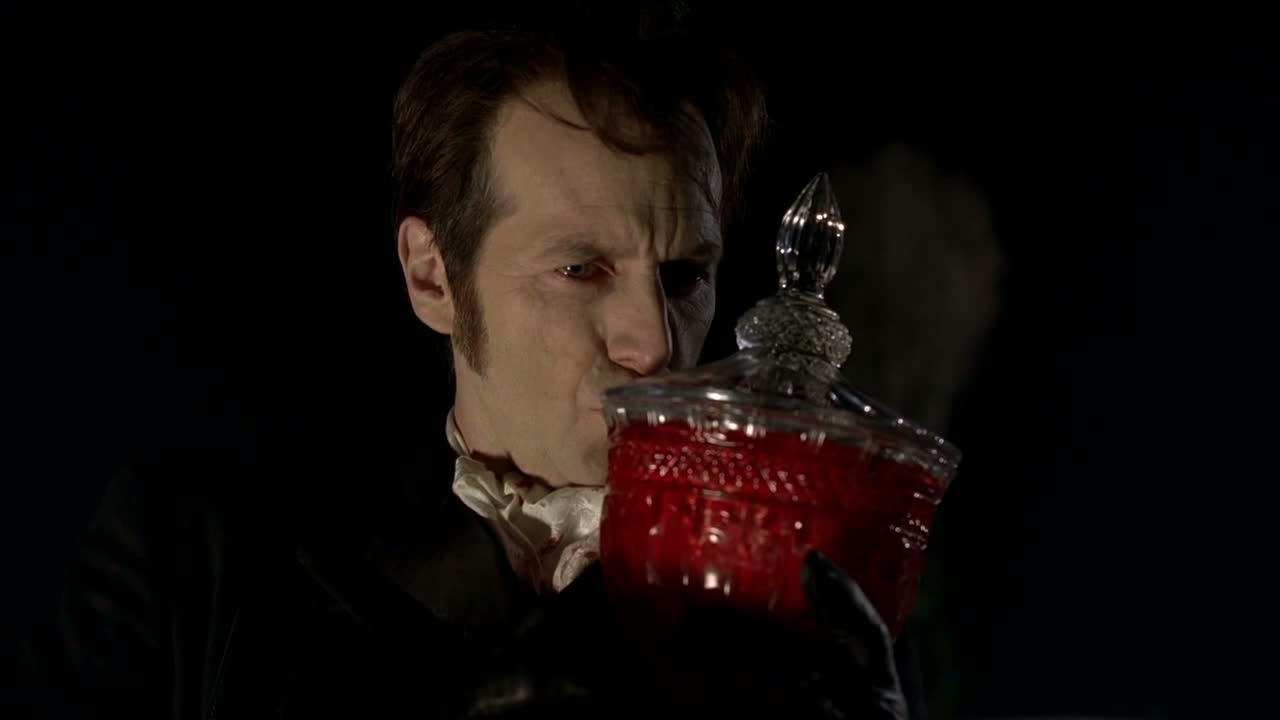 Image from True Blood Wiki 

A Lannister Always Pays His Debts–And I Owe You a Kiss
Be My Taxi Cab Confession